Your Trusted Ed-Tech Partner
Upgrade Your Tech Skills & Build Your Career
Upgrade Your TechSkills With Our FreeMasterclass
EXPLORE OUR UPCOMING FREE
Live

MASTERCLASS
Upgrade Your TechSkills With Our FreeMasterclass
JOIN OUR FREE
Live

MASTERCLASS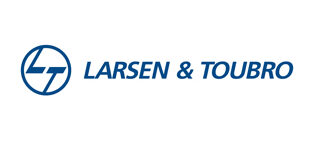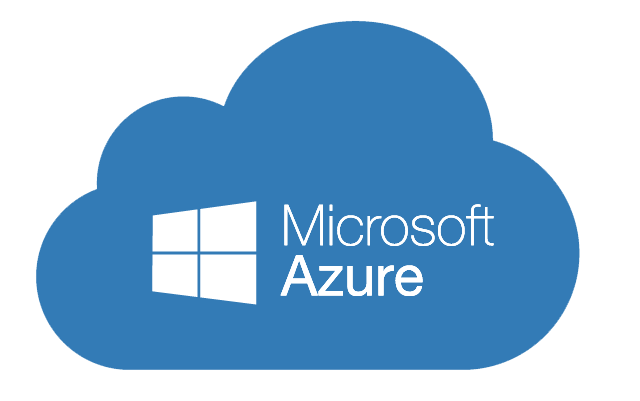 What Will You Learn from Us ?
Learn From Industry Experts
Live Sessions With Mentors
Work On Real World Projects
"The next big innovations in the world will come from the intersection of biology and IT"
"I have always believed that the IT industry will continue to be the most exciting one. The more I see, the more I am excited."
"Technology is an intrinsic part of society, and I think one of the big debates we should have is how it's used."